---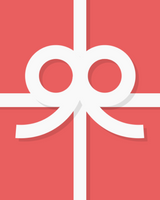 Gift Card
Want to buy someone an art class, but not sure which one to choose? Give the gift of choice with a Sktchy Shop gift card!
When you purchase a gift card, we'll email it to you so you can share it with the person of your choice with instructions on how to redeem it at checkout. Our gift cards have no additional processing fees.

Any Questions?
Contact us. We'll reply asap.